Bayley's starting this week as a waitress!
She's been wanting to break into the restaurant field for a while now-- she figures it will be a great job to help supplement her income while she's finishing up her degree.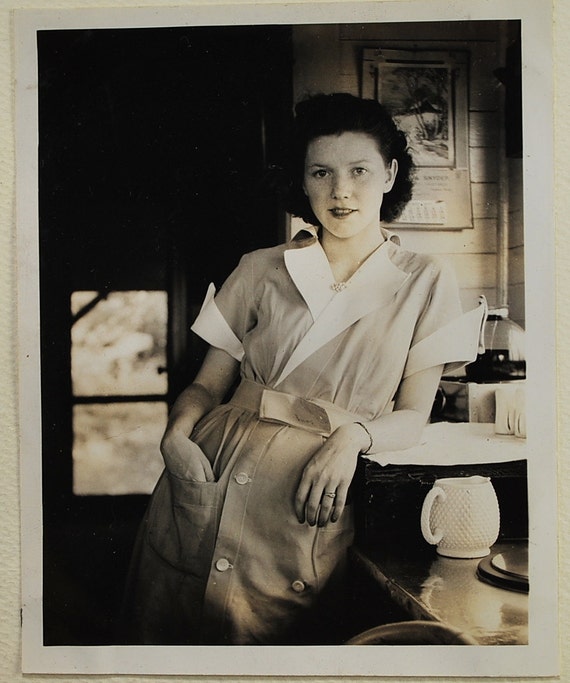 Since this is her first week, she's stepping back from the blog-- but she'll be back next week!
PS
Any good vibes you can send her way would be
greatly
appreciated!