We rather enjoy our resolutions around Cecilia-- I'm a big believer in setting goals, making lists and otherwise aspiring to do great things. What is life without dreams?
from here
This year we are making our personal resolutions, as usual, but we've decided to add some home resolutions as well. There are things 'round here that want doing, and 2015 is going to be the year to do them.
1. Update the main bathroom
Truth be told, this remake has already started. I resolved to repaint the bathroom before Christmas Eve, and the day after Christmas I got supplies and went to town. I went with a warm light gray for the walls, and a darker gray for the mirrors. It looks very elegant, and we are all happy with it (I'll be showing ya'll later). This summer we are going to replace the pedestal sinks with simple white ones-- I love the look of the glass (I picked those up super cheap online 7 years ago), but they are a pain to keep clean and the drain assembly is rusting (hence the cheap I suppose). I think the white ones will be nice and classic.
We are also going to replace the tub surround. If you've been around for a while, you may remember that I extended the life of the original fiberglass surround by spray painting it blue-- which has held up fine by the way. Its just time to replace it--it has cracks that I've caulked and caulked again, and is generally worse for wear. We are a little afraid to see what the fiberglass is hiding. The whole bathroom had been done with tile that the previous owner had glued to the plain sheet rocked walls with liquid nails. No, I'm not kidding. It was awful, and a terrible mess to redo. Anyway, we are assuming that the tile treatment had continued around the tub-- and the resulting disaster when that mess and water met is probably why the fiberglass surround was jammed on. We'll see. Sigh.
2. Fix up the floor in our library/office
The room that serves as my husband's office and our family library was originally an open car port. We aren't sure when it was turned into a room, but because it had been a carport, the floor is a cement pad. At one point there was carpeting, but when we turned the living room into our master bedroom, and the office became the entry into the house, the cheap carpet in place quickly disintegrated from the constant foot traffic. We tore up the carpet, gave the cement a good chemical clean and painted it it. But of course, the same foot traffic that wrecked the carpet is taking a toll on the painted floor-- its time for a change.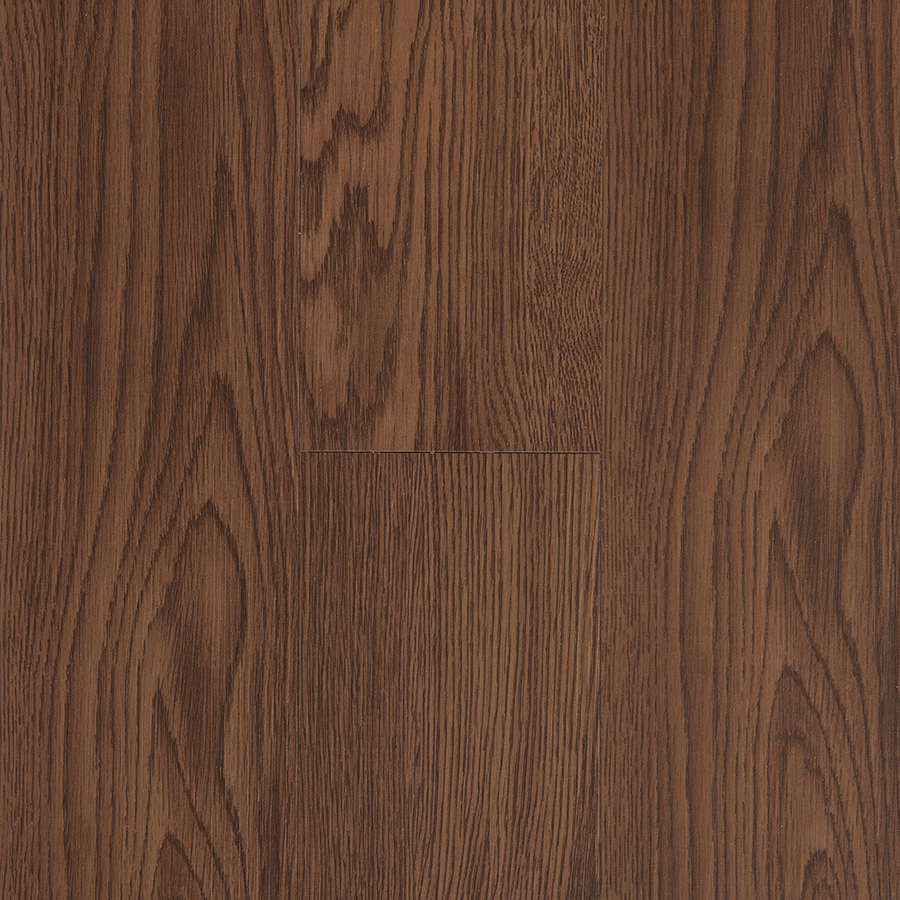 The last time we were at Lowes...sigh, there is many a good Cecilia story that begins with "the last time we were at Lowes"...anyway, the last time we were there we saw this vinyl planking-- peel and stick and meant for high traffic areas. Its perfect-- and it has the added convenience of being replaceable in bits-- if one "plank" gets damaged, just peel it up and replace it. And at .98 a plank, we should be able to do the whole room for around $300. Booyah.
We are also going to replace the front door with one that has glass, to allow in more natural light-- but since the jam will also need replacing, we are going to call in a professional on that one.
3. Repaint the kitchen. Again.
Since we moved into Cecilia, the kitchen has been painted 4 times. That's the thing with finding your forever house-- things get repainted. A lot. Anyway, this time I'm thinking a lovely gray, somewhere in this family of grays:
I want to brighten and lighten the room up a bit, and give it a neutral backdrop. Plus I think the gray will look lovely with the warm red of the living room. And I like it. So neener.
4. Straighten up the backyard
Our property is just shy of an acre, and we fenced in the area immediately behind our house for a massive dog yard-- the cow pastures are fenced in on our sides, so we have a fence within a fence type thing (you can see it
here
). I tried to find a ground view pic of it, but don't have any. With good reason, actually, its sort of a mess of nothingness. We did a little straightening-- some of it good, like reinforcing a part of the wire dog fence, and cutting down a massive dead tree; some of it not so good, like tearing up all the grass along the back of the house to make a gravel path that we never got around to finishing which has now become a long mud pit the doggies think is great fun to roll around in.
This year we are going to pull it together. Finish the path, clean it up and maybe even plant...things. None of the residents of Cecilia are very good at gardening, so it will have to be low maintenance and mostly utilitarian, but still-- at least it can look neat and intentional, if you know what I mean...
That should keep us busy in 2015, eh? What are your home resolutions?