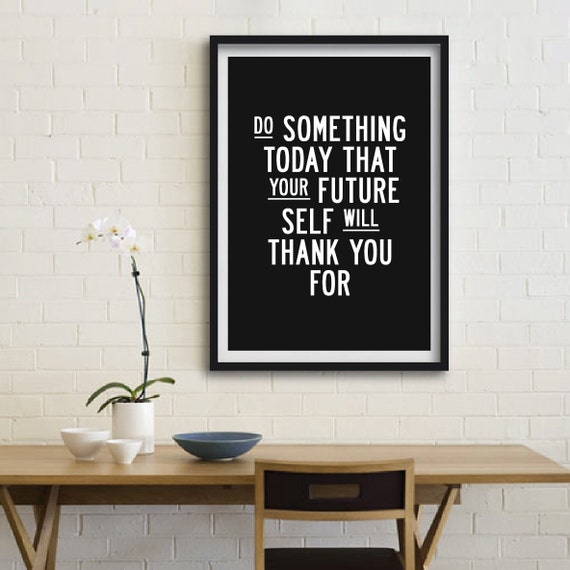 Unlike my Mom, I don't like New Year's resolutions. Actually I hate them-- which is funny coming from a girl that is absolutely obsessed with making lists. Shopping lists, to-do lists, cleaning lists, pros and cons lists, you name it. But New Year's resolutions, puhhlease. Lose weight, break a bad habit, save more money, learn something new. It's the exact same list every single year. And it's always the one list I can't seem to check anything off of. So this year, I went back and forth about even making one and finally I decided that this year, I'm making 'The Ultimate List'. Doesn't matter how long it takes, one year, two, maybe even three, but I'm checking off all of these boxes. So here goes (and yes, ya'll have to keep me true to it).

1. Get more sleep. The insomniac in me demands it.

2. Get more exercise. (way more forgiving than "lose weight")

3. Read more. I mean honestly, I'm an English major that hasn't read a book for fun in over a year. Sad, that's what that is.

4. Drink more water. All aboard the healthy train. One glass of water per every glass of red wine sound reasonable? J/k…

5. Get more organized. Ah, my favorite – follow through on all of my precious lists. Including this one.

6. Clean more often. I think staying on top of laundry rises to the top of this subcategory. But the dishes could probably find their way into the dishwasher with a tad more frequency. Honestly the piles of stuff in this house…shew.

7. Explore more. Hey, my housemate and I are young and subsequently poor and pressed for time, so it's really important for us to find time to get out of our cave and explore everything that our beautiful town has to offer.

8. Relax more. Going back to the whole poor and pressed for time thing, being able to set aside some time to just kick back and enjoy "me" time. I believe it was Confucius that said that bubble baths are the key to restoring mental health.

9. Have more patience. This one is for you sweet boyfriend of mine, it'll be good, promise.

10. The most important thing of all. Finish my degree. Yep. It's going to happen. You just wait.

That's it my lovelies. Now I'm going to go put on some red lipstick and live a little. XO.